Triamble
A first home or weekend getaway in the country – this design has the creature comforts of a larger home with plenty of undercover entertaining to let the outdoors – indoors.
Width over walls 19.0m & Depth over walls 12.5m.
AREA: 140m2 – 145m2

BEDROOMS: 3

BATHROOM: 1

CARPORT: 1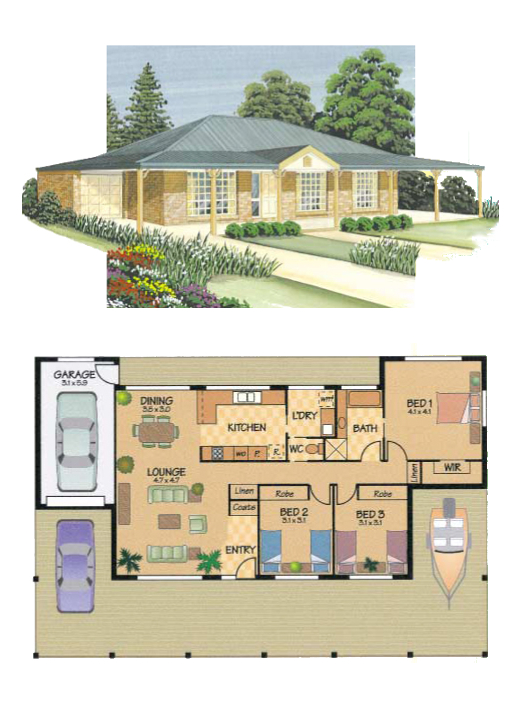 Burrundulla
Want to capture the breezes, the views across your block or let in the warm winter sun? This simple but stylish design is ideal whilst offering all the benefits of modern family living. Higher ceilings, particularly to the large living spaces, will make this your own grand design.
Width over walls 25.9m & Depth over walls 11.7m.
AREA: 255m2 – 260m2

BEDROOMS: 5

BATHROOM: 2

CARPORT: 2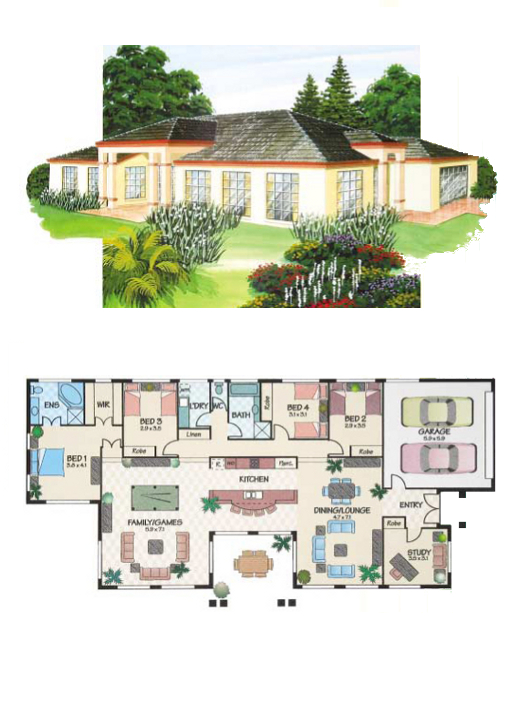 Barrigan
This classic 5 bedroom home can be reduced to a 3 bed without loosing any of its character simply by removing bedrooms 3 & 4. Depending on the fall of the land we suggest 2.7m ceilings to all living areas and bedroom 1.
Width over walls 28.0m & Depth over walls 11.7m.
AREA: 255m2 – 260m2

BEDROOMS: 5

BATHROOM: 2

CARPORT: 2